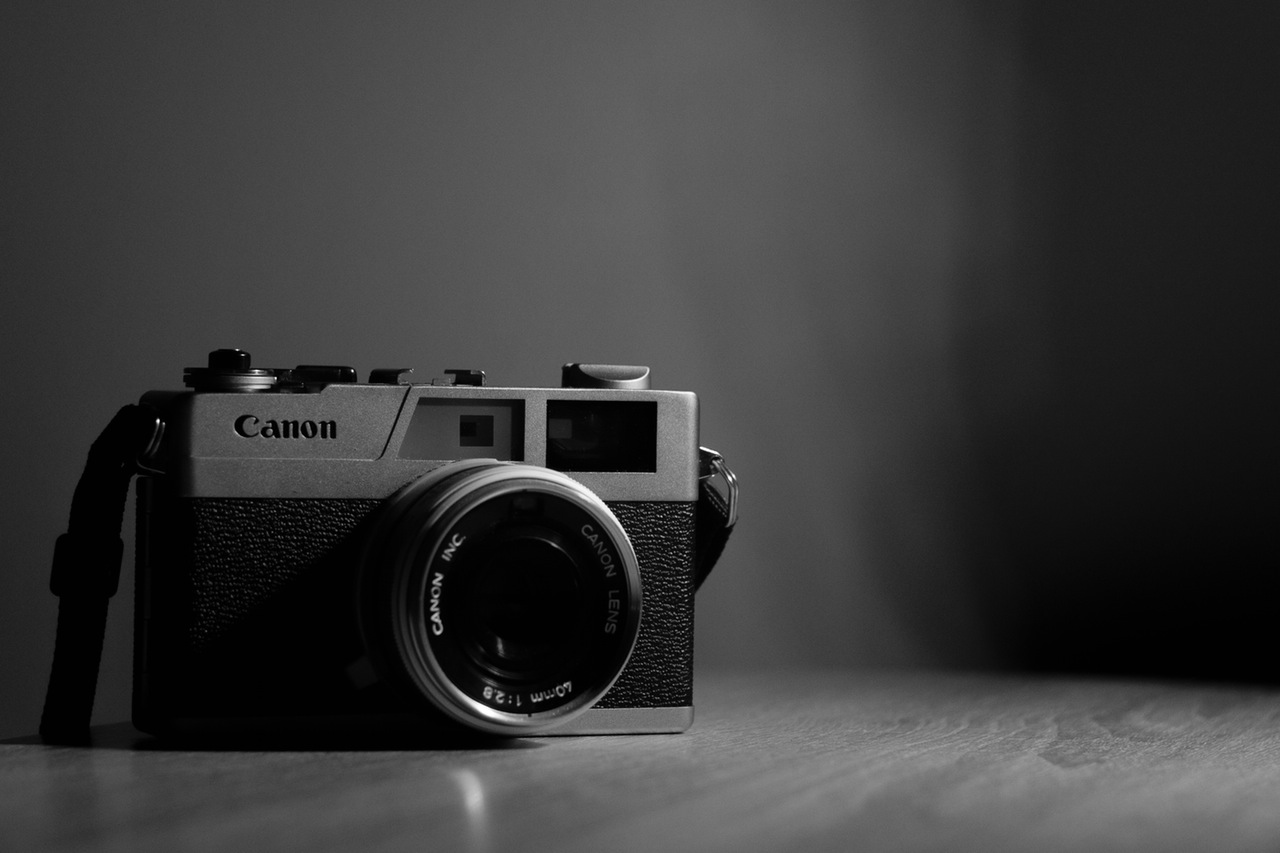 One of the first things I learned as a web developer is that you can't simply take any photo you find on Google images and use it on your website. No, most high quality photos are taken by professionals and they need to be paid to keep making awesome images.
There are lots of great sites to buy stock images, and you can find photos of practically anything you want. But there are many cases where it's just not realistic to pay for photos. Maybe you just need to spice up your blog with a few photos, or want a nice banner for your Twitter profile. Or maybe you're building a simple web page for a non-profit and they have zero budget.
Whatever your reason, I've compiled this list of 5 awesome free stock photo libraries. Note that while they are all free, some have certain restrictions on how you can use the images, but I will cover this which each site.

This is the first free stock image site I came across when I was first learning web development and always needed images for the test sites I would build. Boasting a collection of "over 570,000 free photos, vectors and art illustrations", pixabay is one of the largest libraries of free stock images.
The quality of the images range from professional to cheesy 90's clip art. So while more doesn't always equal better, there is definitely enough good content on here to suit most of your needs. Sometimes you'll find the perfect image on here only to realize it's not the right ratio or quality you need, but nothing that's free is ever going to be perfect. They also have stock video footage which is pretty cool to play around with in your designs.
The site design is attractive, modern and easy to use. All photos are 100% free to download, use and remix. You don't need to give attribution either, but I'll often do it anyways just to show the photographer and website some love.

This is one of the more interesting stock photo services. Death to the Stock Photo is a subscription based service. Just sign up with your e-mail and every month they send you free high quality photo packs. There is usually a theme to each pack, and its intended as a way to inspire other creatives. They have a nice explanation of it on their site.
This obviously isn't great if you are looking for a very specific photo, but the photos are very professional and well done, so it's a good one to have in your back pocket. I usually just download them into a folder on my computer and build my own stock photo library. It's great to browse through every now and then when I'm looking for design inspirations.
You are allowed to use the photos however you want, with the usual restrictions: like you can't use them to promote hate speech or on a pornography site, etc.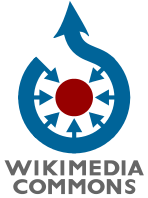 Wikimedia Commons is essentially the media database for all of Wikipedia and their projects, but it's also free for you to use. It boasts over 30 million media files including videos, sound recordings and photos.
It's not the best option if you need sleek stock photos for your site, but it's an amazing resource when you need something very specific. The site has a bland design that's consistent with Wikipedia, and its usability suffers just slightly because of this, but if you are reading this article you'll have no problem using it.
While all of the images are free to use, by what terms depends on the particular image. Most images just require you to give attribution which it specifies fairly clearly how to do so on the image's page. Some may have different requirements, so you just have to check what is specified for each image.

flickr is one of the most popular photo sharing sites in the world. Photos range from someone's wedding photos to professional nature photos. Any user can upload their own photos of whatever they want, so there are photos of everything. It's more of a social network and sharing platform than a stock photo library, but you can find some amazing stuff on here.
Not all the photos are licensed to be used by anyone, so you have to go to their creative commons section. There, you can browse all the images that photographers have submitted under a creative commons license. Again, a lot of it is just random peoples photos, but I've also found some really amazing one's on there, so it is definitely worth checking out.
flickr also has a section of their site called The Commons, which is different. Here they have partnered with archivists to build a collection of public photos. It's mostly historical and vintage photos, but they are cool to look at and perfect if that's what you need on your site. It appears that they are all public domain images so they have no copyright restrictions, but always check on the image's page to be sure.
flickr is not my favourite on this list. Because its main function isn't for free stock imagery, it's not the best resource for it. I find the navigation, search function and browsing to be a bit of a poor experience on the site, and sometimes you find the perfect image only to find it doesn't have the type of license that will allow you to use it. But at the same time I have found a lot of gems that were perfect for the project I was working on. So while it's not my number one choice, it's always a good last resort.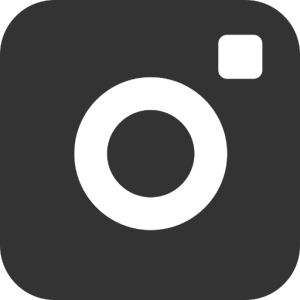 I've saved what I feel is the best for last here. Pexels is a free high quality stock photo library. All the images are suitable for the most professional websites and designs. While it doesn't have as many images as pixabay, it only has high quality images, so you don't need to browse through a bunch of mediocre images to find the gems.
The interface is clean and a joy to use. You can download the images at whatever resolution you want, and everything is free to use without attribution for any legal purposes. You can sign up for a free account, which allows you to favourite images you want to use later. This is the first site I go to when trying to find free stock images for a new project. Often I will just browse through their images to get inspiration.
Recently they have added stock videos. Again, while the selection is a bit lacking, they have some beautiful videos for you to use on your site.
Conclusion.
Finding the right image for your website can be tricky when you have no budget, but with these sites on hand you can be sure to find something to suit your needs. They all have their strengths and weaknesses, so it's best to use them all in conjunction.
Always make sure you read the licensing agreement on each site to be sure you aren't violating their copyright in anyway. Each site does a good job of specifying this pretty clearly, so it's very simple. Also, even if a site doesn't require you to give any attribution, it's still nice to link back to the site or photographer in some way to give them some attention. You can do this with an image caption, credits at the bottom of your page or blog post, or even as an HTML comment for other developers to see.
There are other free stock photo sites, but these are the top 5 that I use as a web developer. Let me know in the comments if you have any other suggestions.