With more and more people cutting the cord and going with streaming services like Netflix, traditional media companies are finally trying to catch up and launch their own services in competition.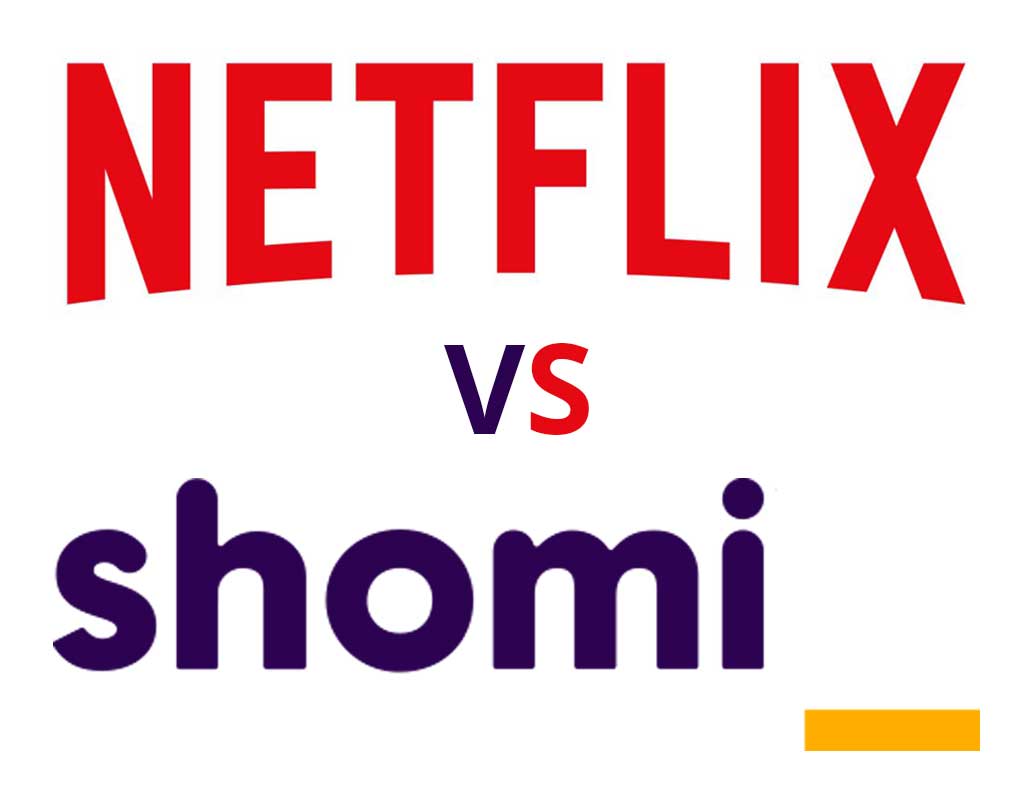 In the U.S. you already have services like Hulu and Amazon prime, but like most things, they have failed thus far to make their way up north. So I was really excited when Rogers announced Shomi would be offered as a standalone service in August 2015. Previously it was bundled with their cable packages, which completely defeated the purpose of a streaming service, at least if you want to compete with Netflix.
I immediately signed up for the one month free trial, and having used it for over 5 months now, so I think I can give a pretty fair review of this new streaming service. I'm going to use Netflix as a baseline to compare Shomi, since it's the first and most successful streaming service and one which most of us are now familiar with.
Pricing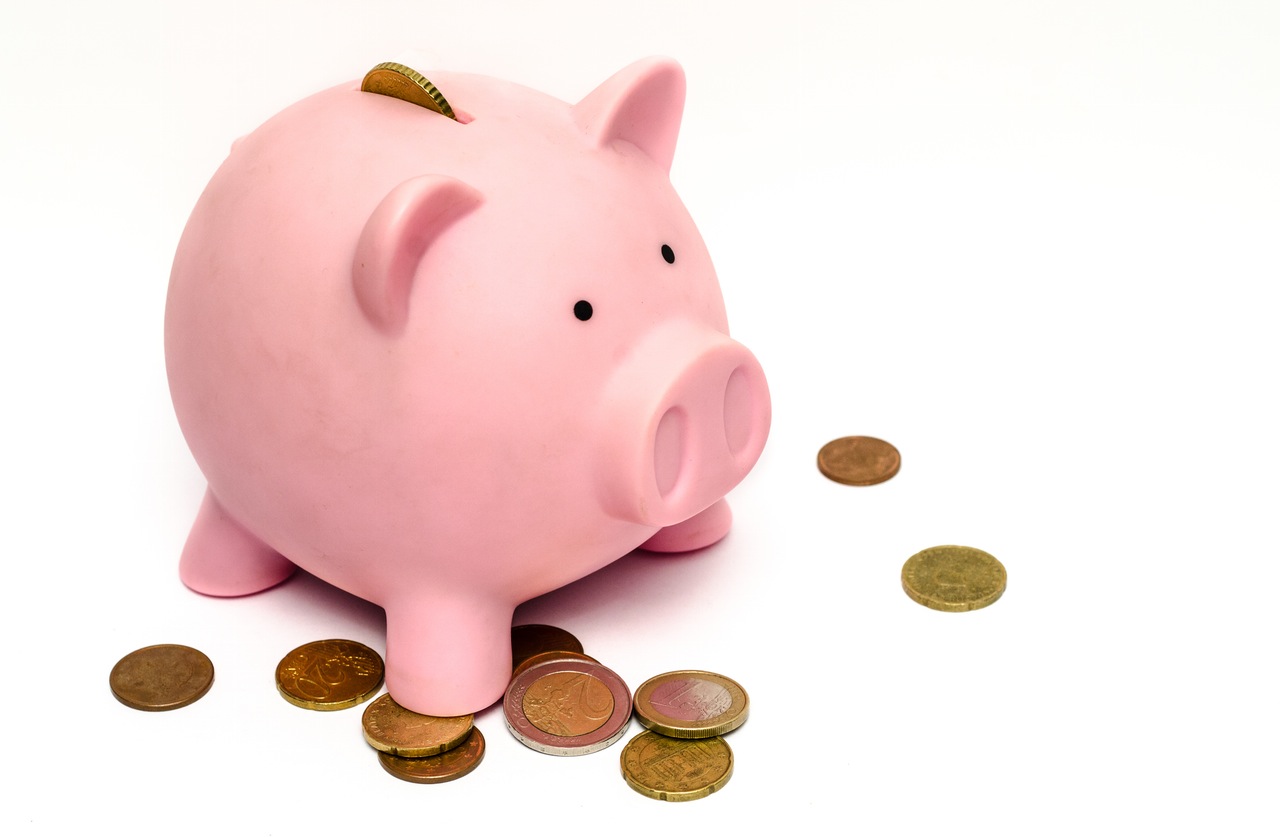 Shomi is priced at $8.99 a month and you get your first month free, so if you don't like it you can easily cancel the service. Unlike Netflix, they don't have different tiers for pricing. For $8.99 you get unlimited access to their content, and two active streams.
This is the most similar to Netflix's standard plan which currently costs $9.99 per month for the same features. But Netflix lets you choose their basic plan for only $7.99 per month for only one active stream at a time and no HD streaming. You can also get the Premium plan which gives you up to four active streams and the ability to play ultra HD content, all for $11.99 per month.
So it's a bit of a tie here. Shomi costs a dollar less for the similar Netflix package, but Netflix gives you the flexibility to choose a cheaper package.
Content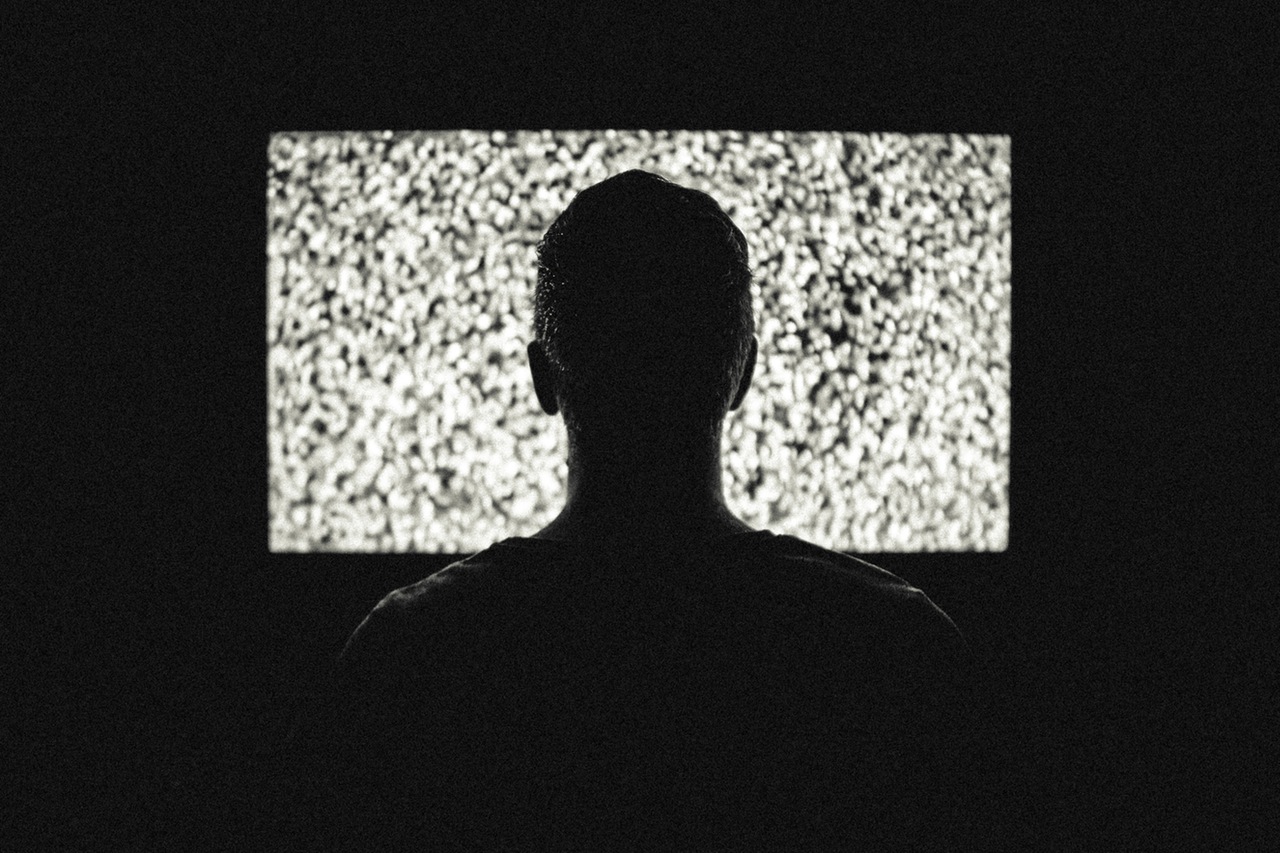 Pricing is important, but you really need to consider exactly what you are paying for. This is really subjective though, because although you can compare the total amount of content each service provides, what's more important is how much content they have that you actually want to watch.
From my own experience I found Shomi had a lot more TV shows I hadn't seen before. Standouts include The Last Man on Earth, Transparent, Fargo, Louie, Wilfred, The League, The Americans, Mr. Robot, Catastrophe and You're The Worst. Those are just my personal favourites.
But Netflix also has a lot of good offerings in this department. I think because I've had Netflix for so long, I am already caught up on all of their shows. So it may only seem like Shomi has more TV shows, when really it just has more I haven't seen yet.
One area where Netflix knocks it out of the park is with their original content. My favourites are House of Cards, Lillyhammer, Bojack Horseman, F is for Family, Orange is the New Black, Master of None and Love. These alone are worth the price of admission, and in addition to their catalogue of network shows they license, I think Netflix ultimately comes out the winner on this one.
In terms of movies, I'd also have to give it to Netflix because it feels like they have a lot more new releases than what Shomi is offering. But that's not to say that Shomi doesn't have a good catalogue of movies. I would say they possibly have a better selection when it comes to older movies than Netflix. Though I must add that I watch a lot more TV than movies these days, so this is all subjective.
If documentaries is your thing, then Netflix is easily the better service. Shomi is actually really lacking in this department. They don't have a whole lot of Documentaries and the ones they do have, while good, are mostly older. Then when you consider that Netflix even has the most talked about documentary of early 2016 in Making a Murderer, it is clear that they have the superior catalogue.
Ultimately it's up to you and what you like to watch, though from my experience Netflix has a superior selection of content overall. Shomi still has a very impressive catalogue that I feel is absolutely worth the $8.99 per month they charge.
UX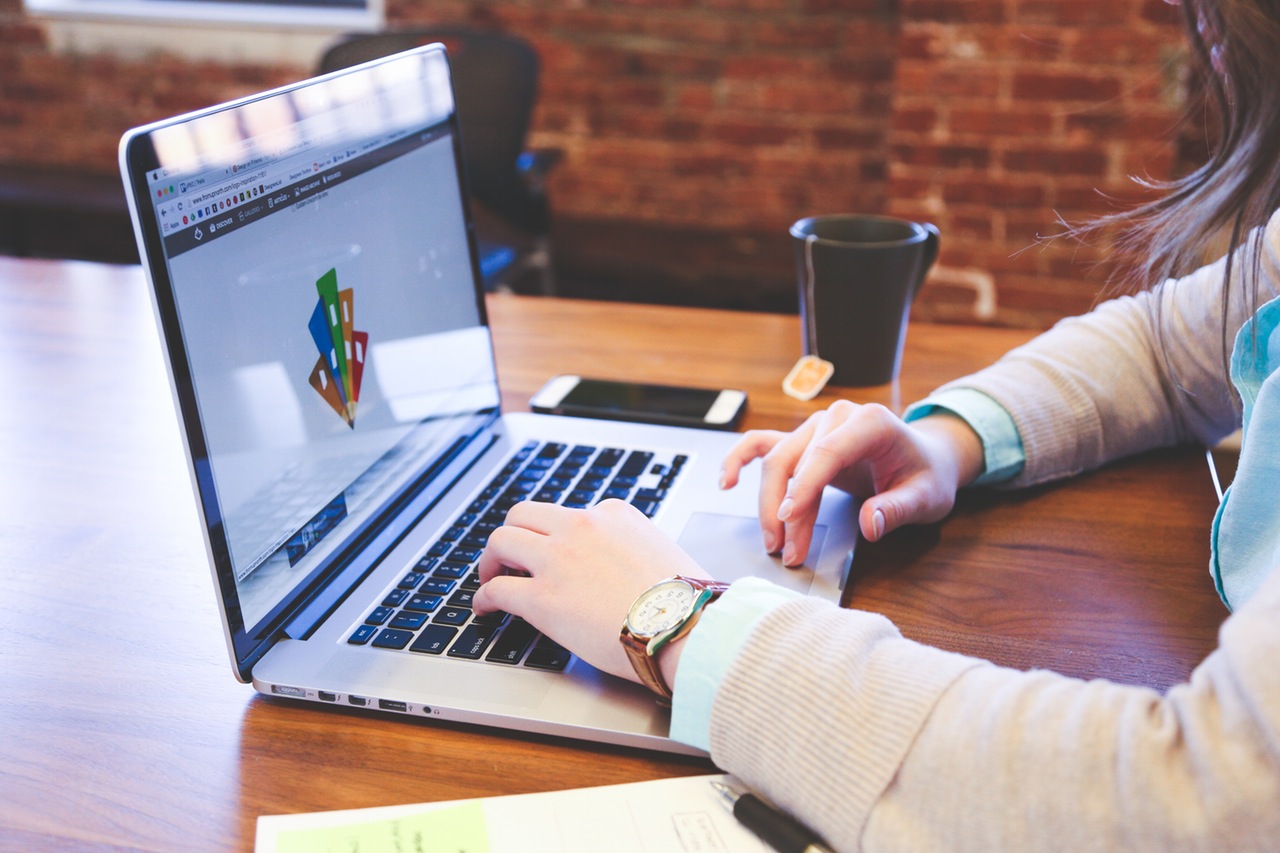 What most people probably won't consider when deciding whether or not they want to sign up for Shomi, is the overall user experience. Sure, the content is good and plentiful, it's reasonably priced, but how usable is their app?
Shomi uses a fairly similar interface as Netflix on their web application. It's essentially rows of content that you can navigate using sliders and is divided by categories. Shomi doesn't make these rows span the full width of the page which makes each section feel a little more congested than and not as immersive as browsing Netflix. Part of this is their side menu where they display your list of things to watched and recently watched items, whereas Netflix just makes these the first two rows of content you see.
Also, Shomi only gives you about 13 rows of categories to browse. You have to go into their 'browse' link in the top menu to really look at their full catalogue. It's unlike Netflix where it feels like you can endlessly browse through their library and not really have to narrow it down unless you have something particular in mind. Browsing in Shomi is just not as immersive an experience.
I also found Shomi a bit harder to navigate. They use a lot of icons in their user interface that aren't intuitive and it takes some playing around to accomplish what you want to do at times. A simple fix for this would be adding tooltips on icons and links to let the user know what each control or link does.
Without a doubt, the worst thing about Shomi is that it uses Adobe Flash. While this used to be the standard in web development and certainly for streaming video, it just isn't used anymore in modern web applications and for good reason. Namely, it's super buggy and not secure. You have to constantly update it in order for the application to work properly.
Most modern browsers block flash by default for these reasons, and it creates a poor user experience for Shomi's web application. I constantly have to enable and update my flash plugin in order to play videos at all.
Netflix uses Microsoft's Silverlight plugin and even HTML 5 video now, which are both much more secure and perform a lot better. I'm sure it's a lot cheaper and faster to just develop an app in flash, but it's just not acceptable anymore on the modern web.
Of course, this isn't a problem if you aren't accessing Shomi through a web browser, but even here the service shows its weakness. Currently you can access Shomi on the following platforms: PC, Playstation 4, Apple TV, Chromecast and Xbox 360. It's strange that they would support the old xbox instead of the current generation console. They have been saying Xbox One support is coming for a while now, but this has definitely been disappointing. The lack of support for Roku is even more disappointing.
I do have a couple Chromecasts, but I also use the Roku 3 on my main television. I greatly prefer the usability of the Roku versus the Chromecast, so it's a shame when I have to borrow one of my Chromecast from another TV if I want to watch Shomi when I already have the Roku there.
Thus, Device support is definitely something you should consider when thinking of subscribing to Shomi. Unlike Netflix which works on pretty much anything, you will be a little bit more limited in how and where you can use Shomi.
Performance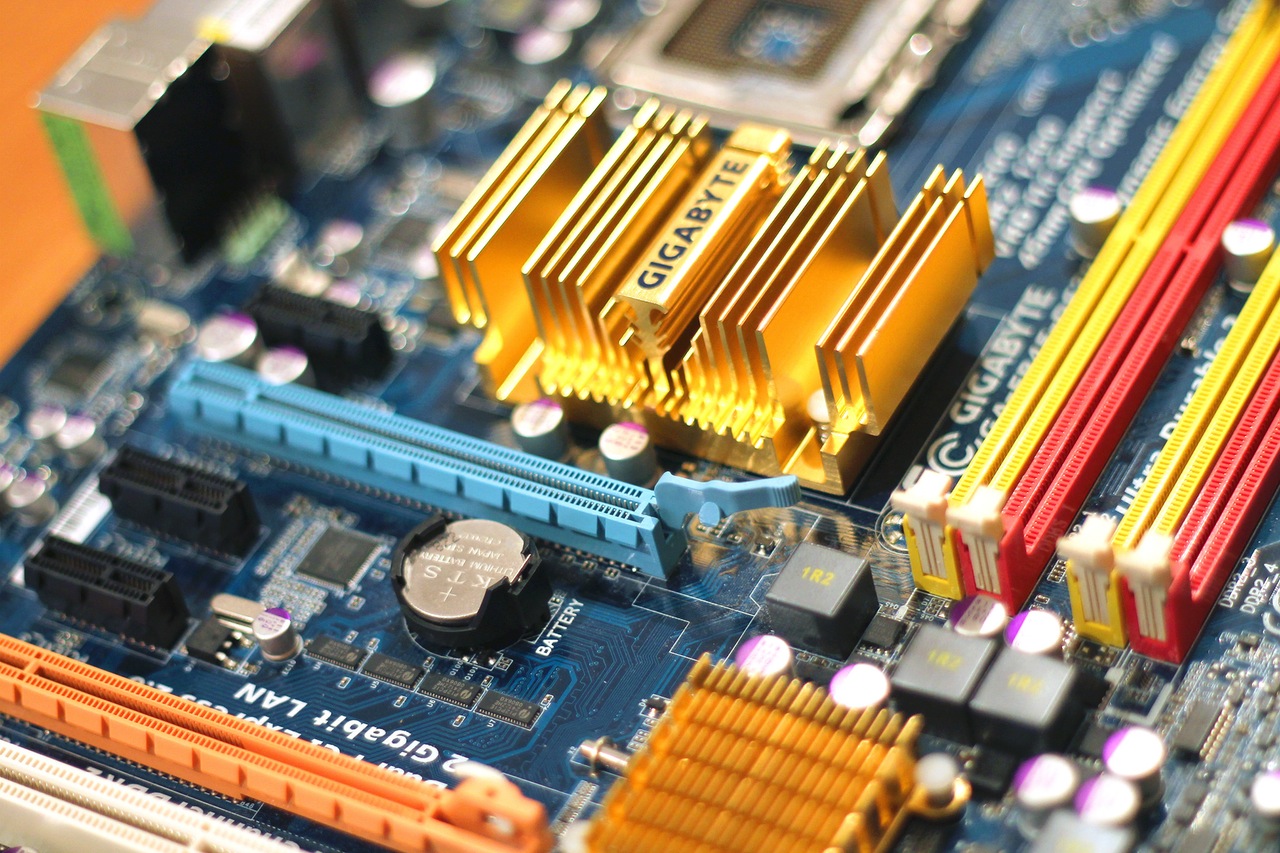 Performance is another weak point of Shomi. Video's seem to take a lot longer to load than Netflix. Loading a standard definition video on my 25 mbps connection took over 20 seconds, while it only took 6 seconds on Netflix for the exact same video.
When I've used Shomi on slower connections like at hotels, this speed difference is even greater. Sometimes videos simply time out and fail to load, giving you an error. Netflix would always at least load eventually. I found that Shomi actually crashed a lot on slow connections, and sometimes on my 5th refresh or so, it would tell me too many people were watching on my account (there weren't), essentially locking me out of my account.
The Chromecast app is also super buggy. Often it loses the connection with my phone and I can no longer control the video on the TV. In these cases I've had to stop and restart the app constantly to sync it back with my phone just so I can press pause or rewind the video. Usually this means I have to restart the video over again as well which is extremely frustrating.
There have been many times where using Shomi has made me want to throw my phone or computer against a wall in frustration. In fairness, Netflix wasn't always perfect either, and in some of the early days it had its own weird bugs. Shomi and other new streaming services have to play catch up with Netflix, but the fact they are developing with Flash isn't helping them at all.
Final Verdict (TL;DR)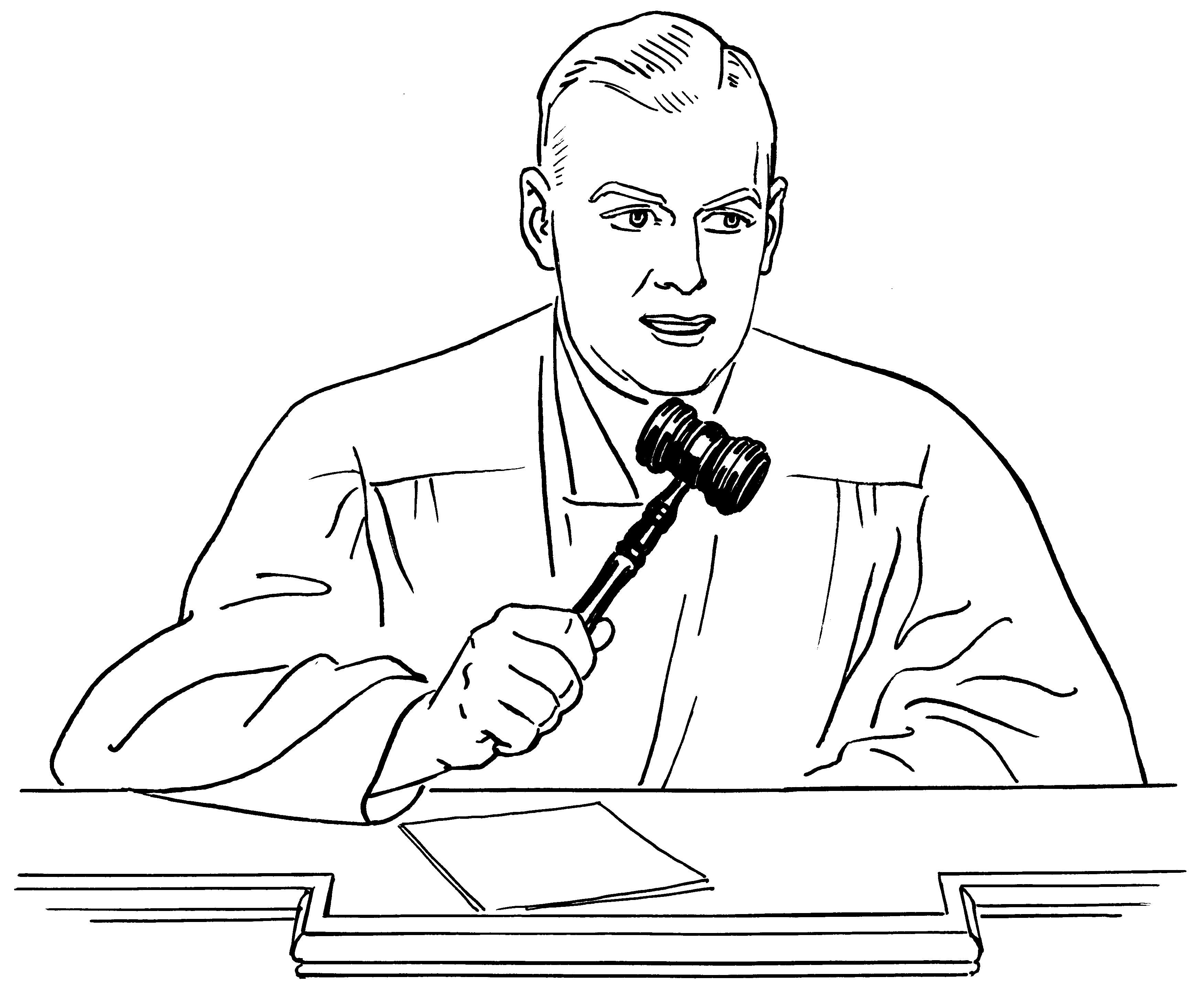 For the price and selection of content Shomi is certainly worth $8.99 per month. Though it has its performance and usability issues that often make me curse it, its content and affordability have kept me as a customer. They really need to work out these bugs and start rolling out their app on more platforms, or I do think they will lose subscribers (or never gain them to begin with).
If you can only afford one streaming service, Netflix is absolutely the way to go. It works flawlessly on all devices and arguably has better content overall. However, if you can afford both services, I definitely recommend trying Shomi as well. I've had both for a while now and between the two services I can always find something interesting to watch.
It's $18.98 a month if you get both Netflix and Shomi, and that is an incredible value for the amount of content you get. It's still cheaper than a basic cable package, and the quality of content you get is undeniably 100 times better.
So there you have it. Netflix is better than Shomi, but Shomi is still worth it. It also depends on what you like to watch. Let me know what you think in the comments below.